Lets see your tube gussets!
Topic starter
29/01/2021 9:00 pm
Post a reply with ANY tubular gusset! Can be straight or bent!
I'll start. Practice piece. 1.750 x .083 4130 and HREW. Made from some scrap. Polished lightly prior to assembly. Done on a VersaNotcher of course.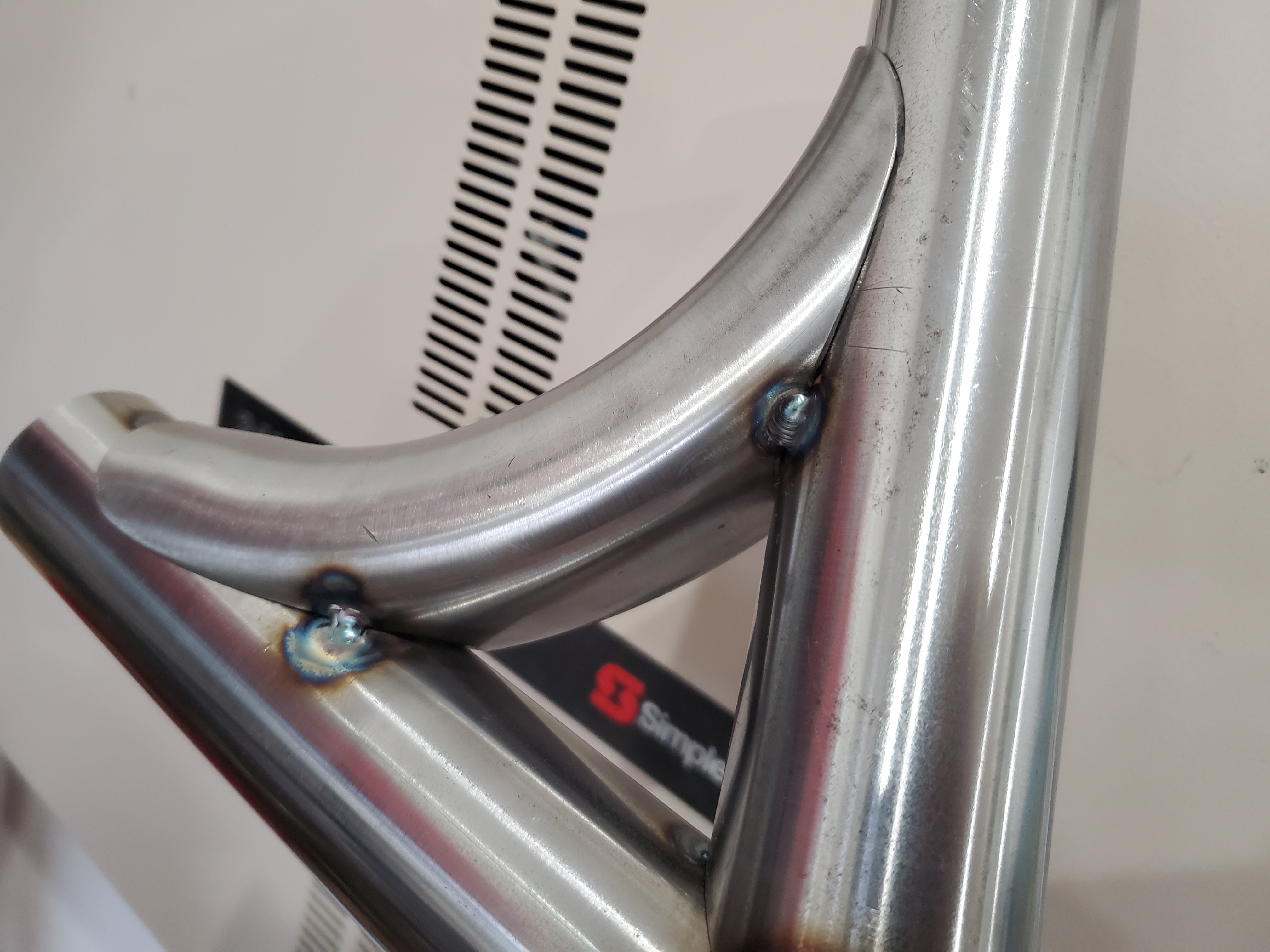 -The dude who started RogueFab
4Runner Build thread: https://www.roguefab.com/forum/projects-and-builds/rogue-fabrication-4runner/
That gusset is cool but that carbon fiber is catching my eye!
Topic starter
10/02/2021 9:55 pm
Several gussets in here. This work was done by Greg Leone of WMD Fabrication. Done on RogueFab equipment (bending) and likely notched with a grinder or his end mill notcher.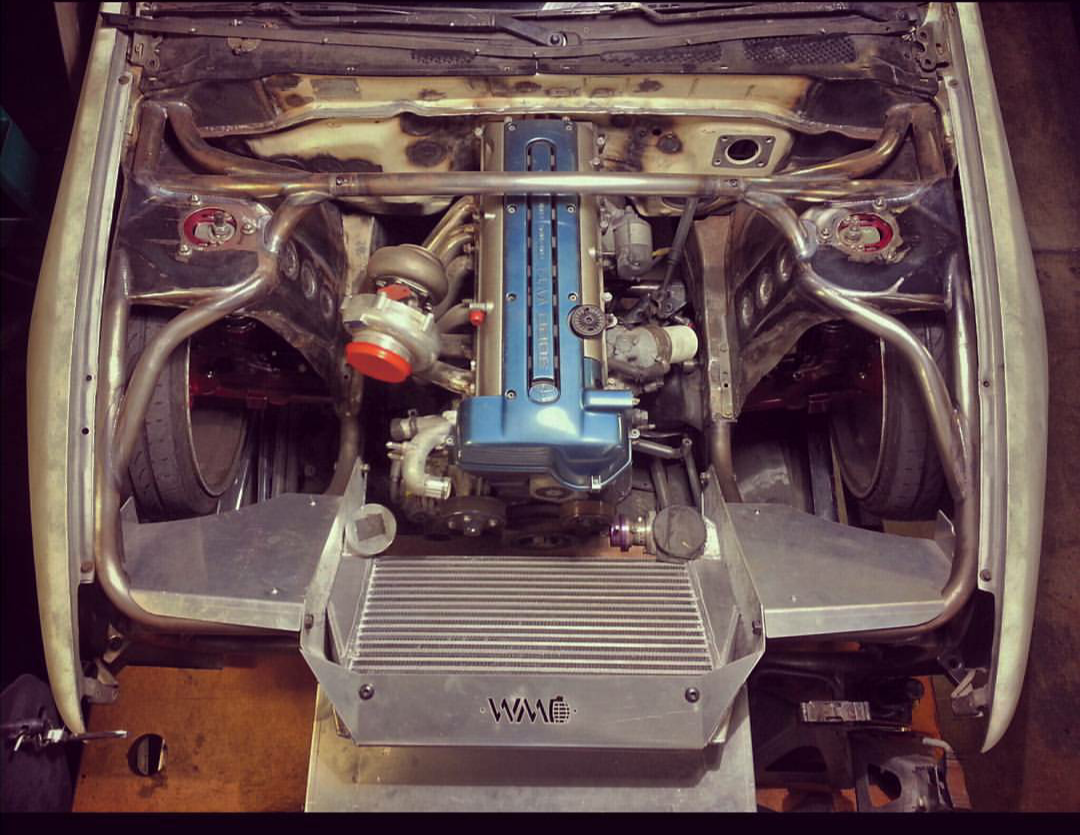 -The dude who started RogueFab
4Runner Build thread: https://www.roguefab.com/forum/projects-and-builds/rogue-fabrication-4runner/