HF Cylinder Pressure Release Handle
Topic starter
31/01/2021 2:26 pm
Hello Joe - Just thought I would share my modification to the HF cylinder to eliminate the need for the big handle.  I welded a 3" "T-handle" on the end of the valve.  I did this as soon as I tried out my M600HD and immediately threw that stupid handle in the trash.  I would suggest you might make an accessory to accomplish the same thing.
We've been selling them for about 8 years 🙂
The bolt on OVER the T shaped part. No need to even cut off the cross pin!
https://www.roguefab.com/product/hand-knob-for-airhydraulic-ram/
EXCELLENT suggestion (honestly). We happen to already have a solution, but we need more product ideas like these!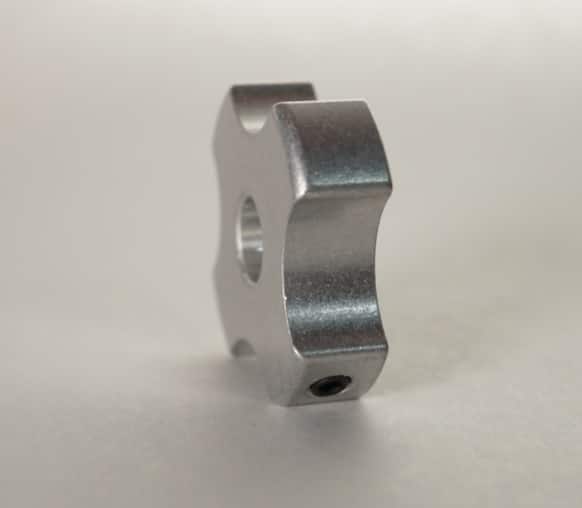 -The dude who started RogueFab
4Runner Build thread: https://www.roguefab.com/forum/projects-and-builds/rogue-fabrication-4runner/
Topic starter
01/02/2021 6:43 am
Damn....How did I miss that!
-The dude who started RogueFab
4Runner Build thread: https://www.roguefab.com/forum/projects-and-builds/rogue-fabrication-4runner/