INDUSTRY LEADING 2HP FULLY ENGINEERED ELECTRIC HYDRAULIC SYSTEM BENDS OVER 90 DEGREES IN 12 SECONDS!
DUAL ADJUSTABLE AUTO ROTATION STOPS ENSURES CONSISTENT BENDS WITHIN A FRACTION OF A DEGREE, EVEN WITH DIFFERENT OPERATORS!
EASILY BEND 180-DEGREE "TACO" ROLL CAGE GUSSETS WITH OUR 180 DEGREE PRESS BRAKE!
FITS IN A STANDARD 20 TON SHOP PRESS, OR USE OUR SUB-$500 DIES IN YOUR EXISTING PRESS BRAKE.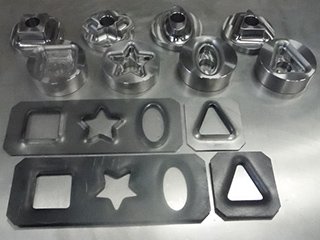 MAKE YOUR DIMPLING PLATE WORK UNIQUE AND GENERATE WORD OF MOUTH!
LET US SHIP YOU A SET TODAY AND STAND OUT FROM THE REST OF THE SHOPS IN THE WORLD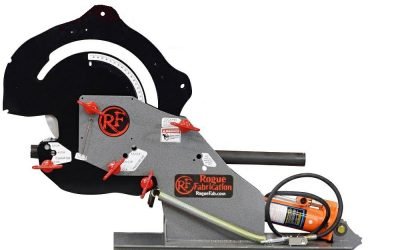 We're giving away a $875 tubing bender! Or $800 in credit towards dies or a mandrel attachment! You can enter for FREE or easily by just buying swag from us! You have GREAT odds for winning these! This isn't like those typical social media giveaways where there are...
read more