Drawings for FREE PRIZES!
We do drawings every month! In the last year we gave away about $15,000 worth of tools and only had 125-300 people enter per month on average. Click on the post for the latest drawing.
Enter fast and easy with a merchandise order: Shop RogueFab Merchandise (Link)               Donation and educator program (Link here).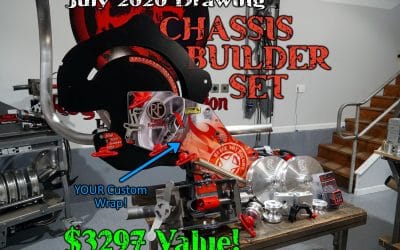 Every month we do a HUGE product giveaway. There is a lot going on, so let us make it easy to understand. You can enter once for free, or multiple times by purchasing branded merchandise. You can also donate that merchandise to the school we chose each month. We...